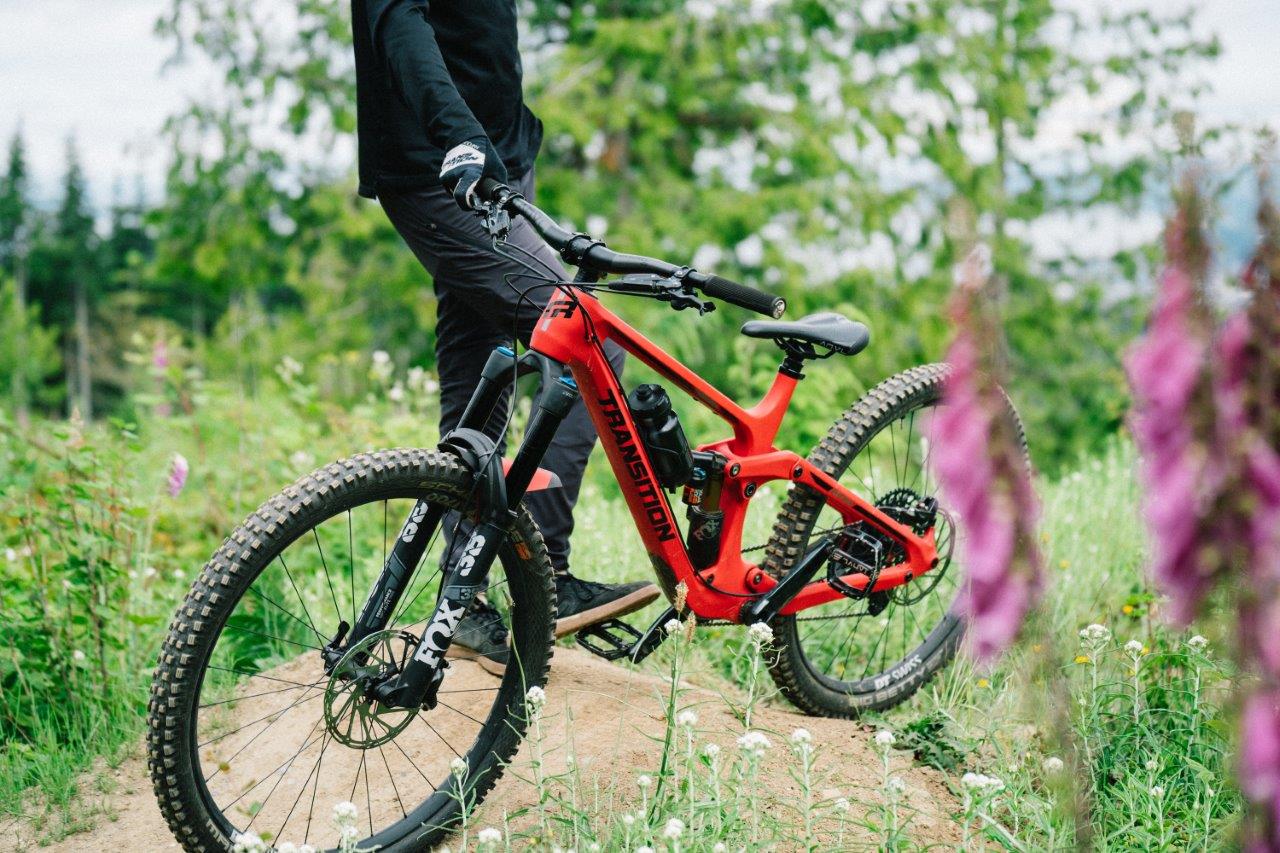 Queenstown's Best
Rental Bikes.
Mountain Bike Hire Queenstown
Bikeaholic are proud to supply the best quality rental bikes Queenstown has to offer for your riding adventures.  From Cross Country riding to Downhill or just a leisurely ride from our beautiful Lake Wakatipu to Gibbston Valley, our hire bikes are well maintained to ensure you get the most enjoyment. Equally important as the bike you rent is correct set up.  Bikeaholic ensure you get the most from your Queenstown rides by dialing the bike just for you!
Our bike hire service allows you to book ahead to reserve a hire bike of your choice. We can provide a Queenstown trail map and accessories like helmets and protection. The best Bike Hire Queenstown offers, we also have carbon MTBs. Why not save excess baggage charges and leave that 'clunker' beside the shed! We can put your name on a modern-day full carbon mountain bike today! Bike Rental Insurance is also available.
Rental Bikes For Riders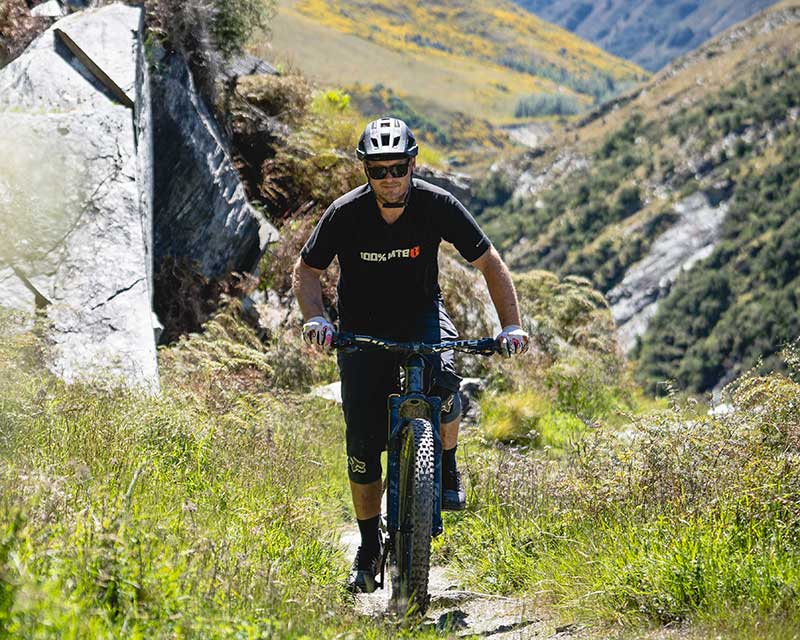 Standard MTB
Full Suspension bikes
include quality suspension
and dropper posts. Perfect
for your next trail ride.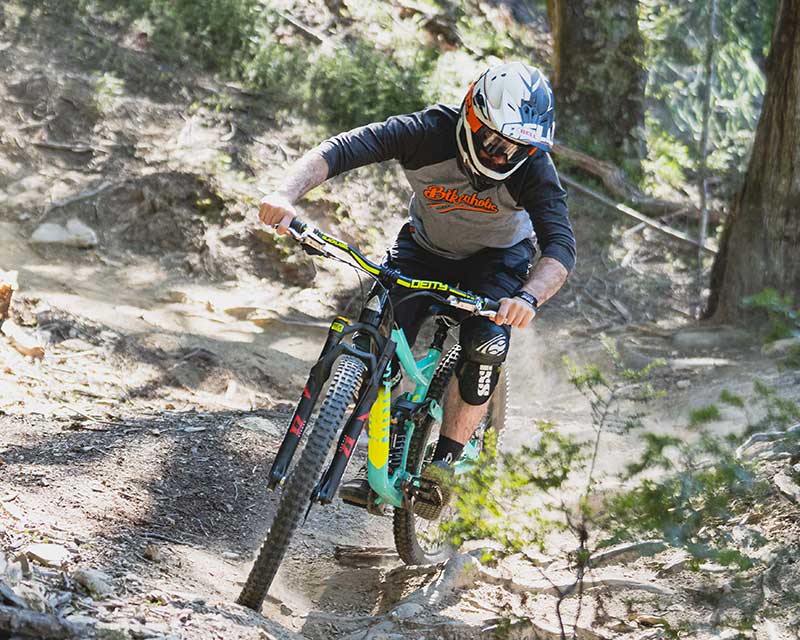 Premium MTB
Capable Enduro bikes
to step up your game. Ride
everything with confidence
from trail to DH.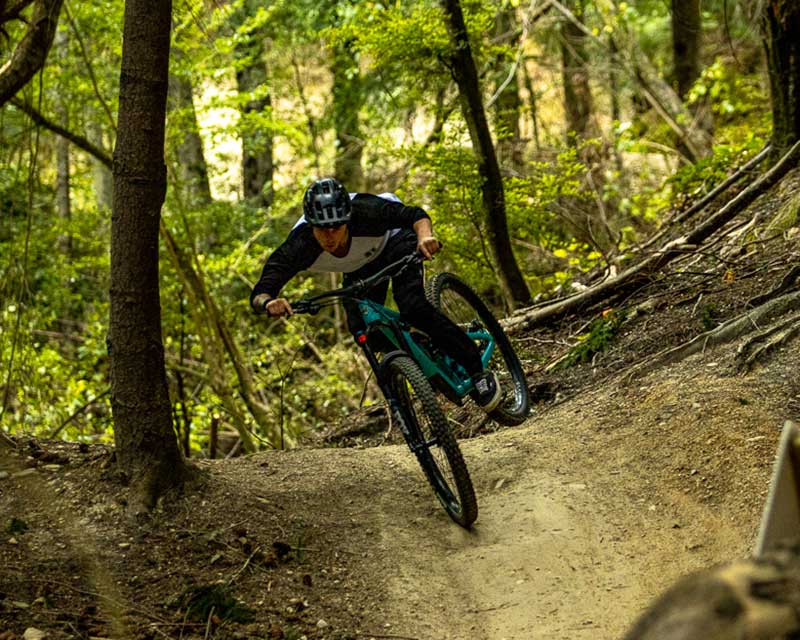 High Roller MTB
When only the best will do.
No compromise carbon 29er
Enduro bikes. Experience the
next generation of MTBs.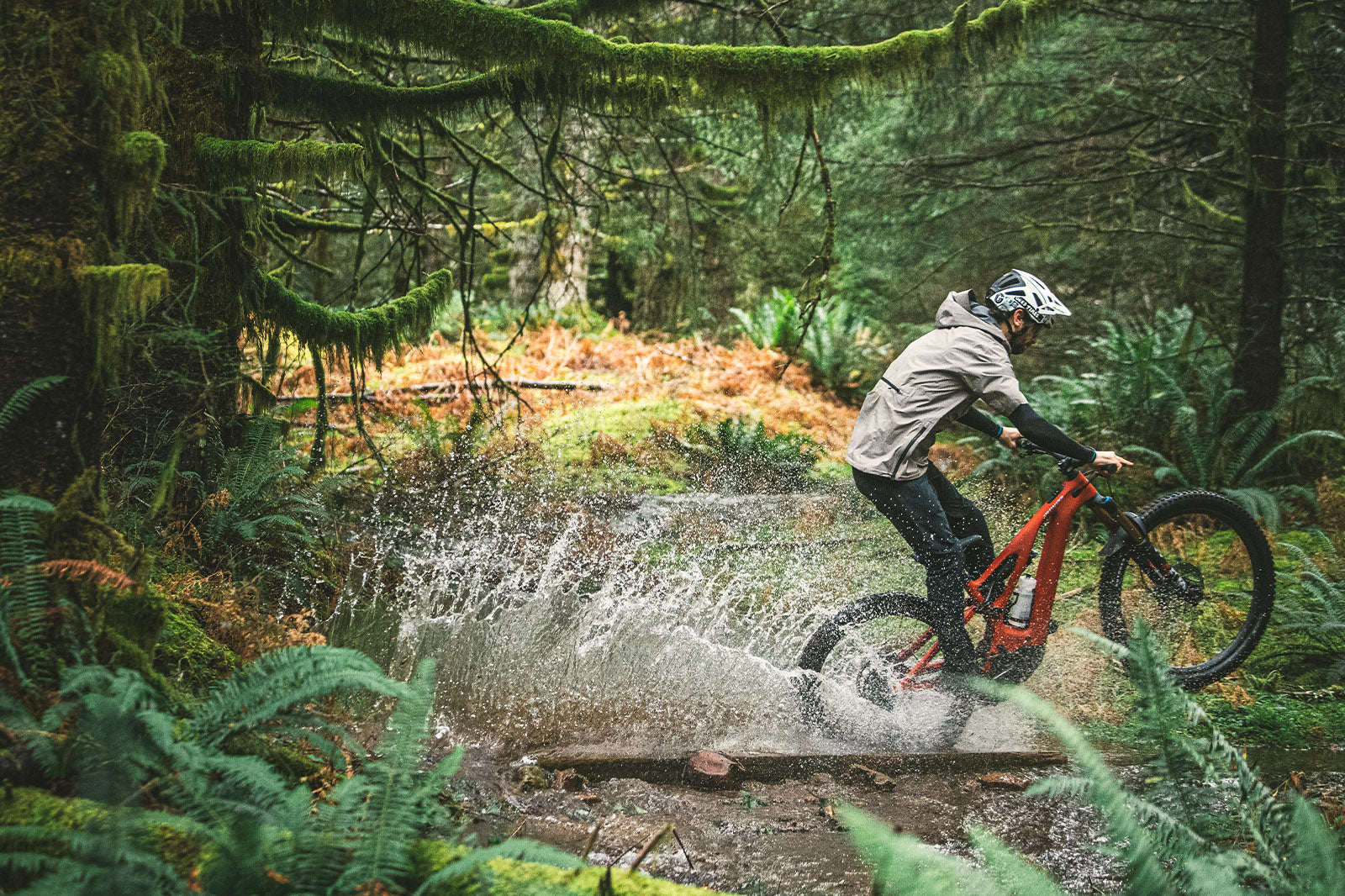 Full Suspension
E-MTB
High-end full suspension E MTBs ready to slay the trail...then turn around and do it all over again.
★★★★★

1st choice for bike riders. Good, friendly, professional staff. They take the time to make sure you are fitted with the most suitable bike. Bikes are well maintained and of excellent qualitity. There are many Bike rentals in Queenstown to choose from but if you are looking for expertise head into Bikaholic. Great service highly recommended.
★★★★★

We rented mountain bikes for half day, the quality of the bikes was outstanding. The bikes were set up by the technicians perfectly including swapping brake to US side. Bikes included dropper posts and were perfectly tuned. Setup including adjusting shocks to riders weight. Treat yourself and find out how a quality bike works even if you're only doing Queenstown bike trails. Loved the price and value. Highly recommend.