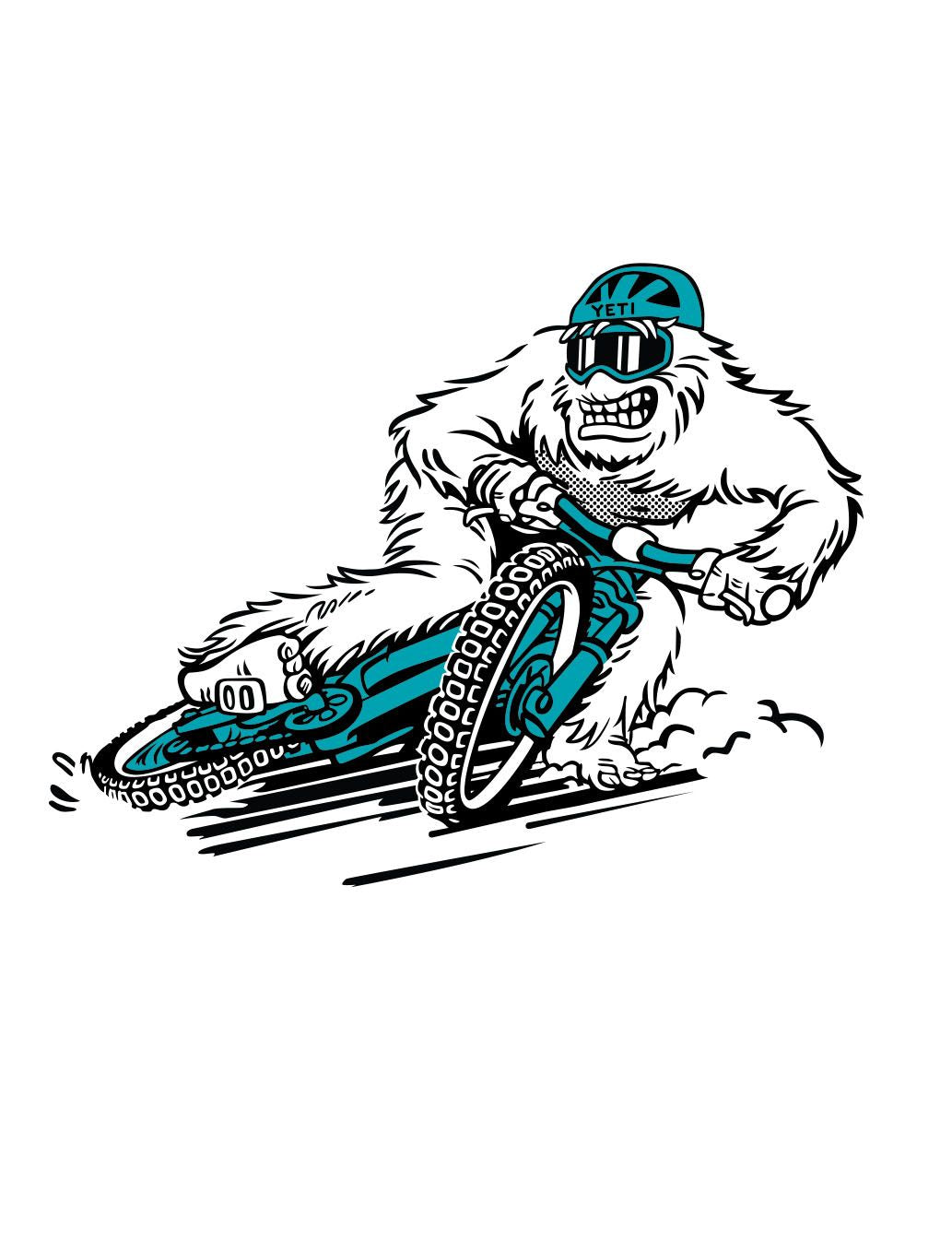 Heritage
Hand Built, Race Bred
Yeti is based in the Mountainous Colorado and has been producing some of worlds most esteemed Mountain Bikes since 1985.
Since then the company has developed some of the most widely recognized race teams in mountain bike history, and has become known for fielding such greats as Juli Furtado, John Tomac, Jimmy Deaton, Miles Rockwell and Missy Giove to name a few.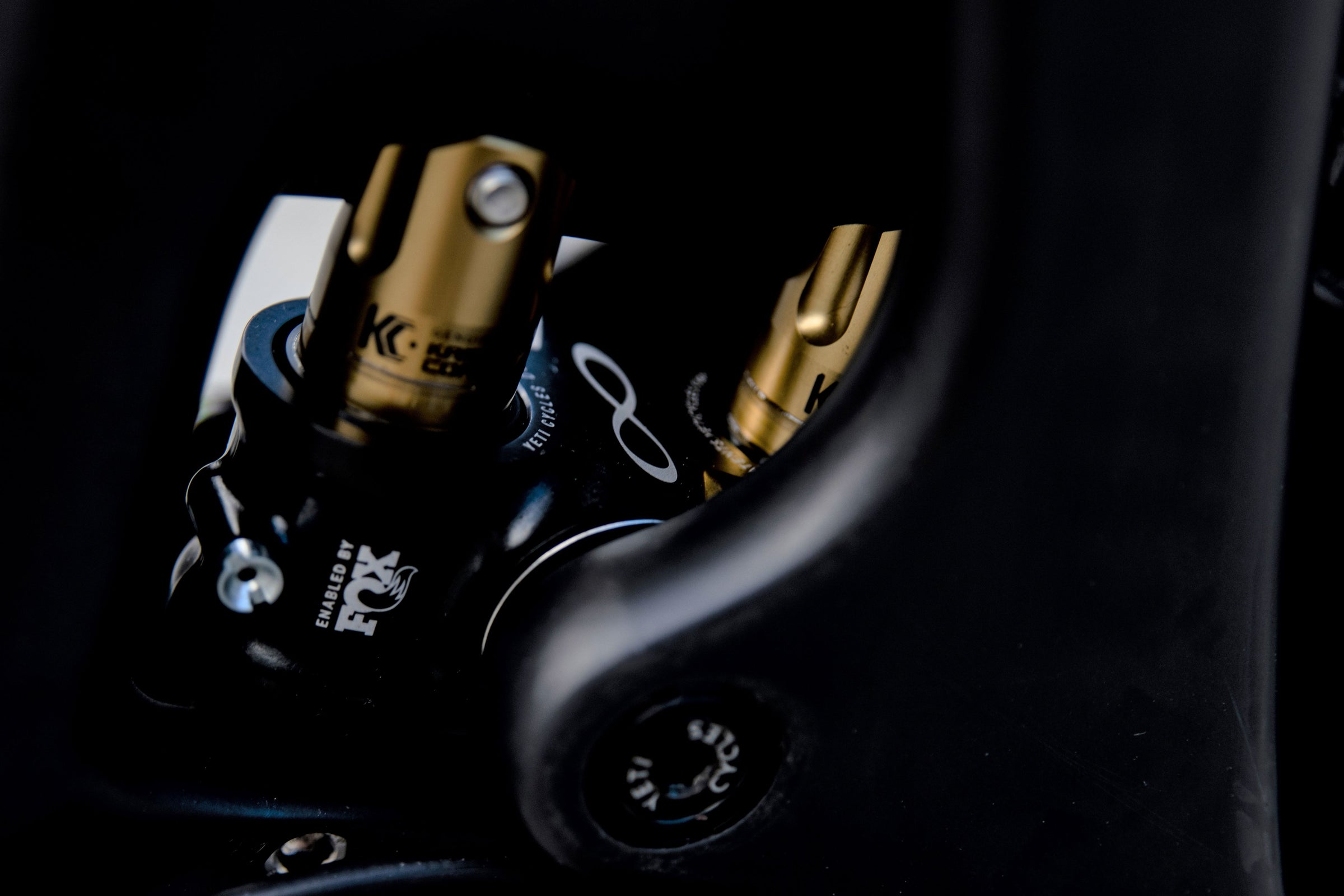 Switch Infinity Technology
Switch Infinity utilizes a patented translating pivot that switches direction as the bike moves through its travel.
This provides a tailored anti-squat curve while allowing the leverage ratio to be tuned independently, something other systems can't physically achieve.
Bikeaholic's Yeti Ambassadors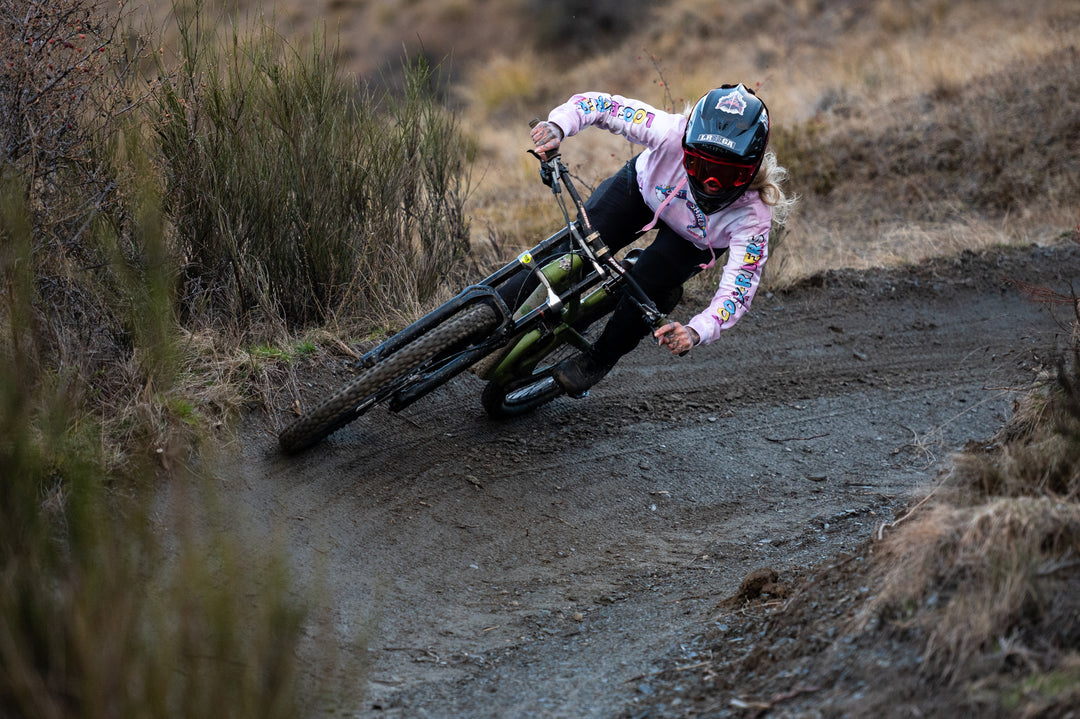 Emma Oloffson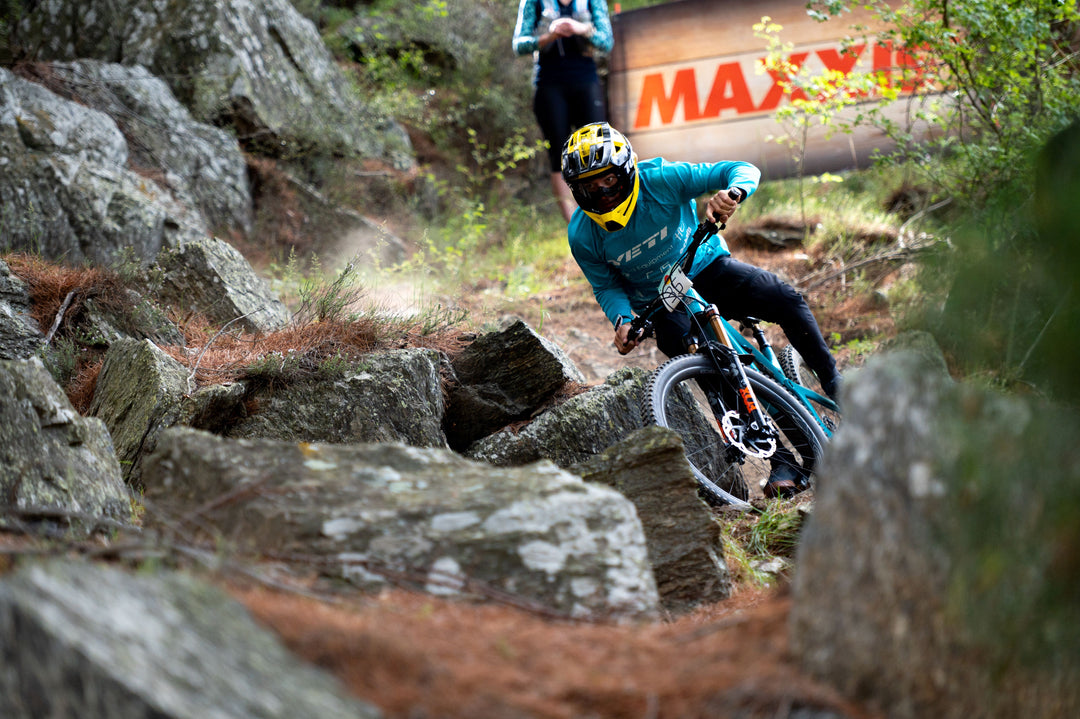 Bradley Harris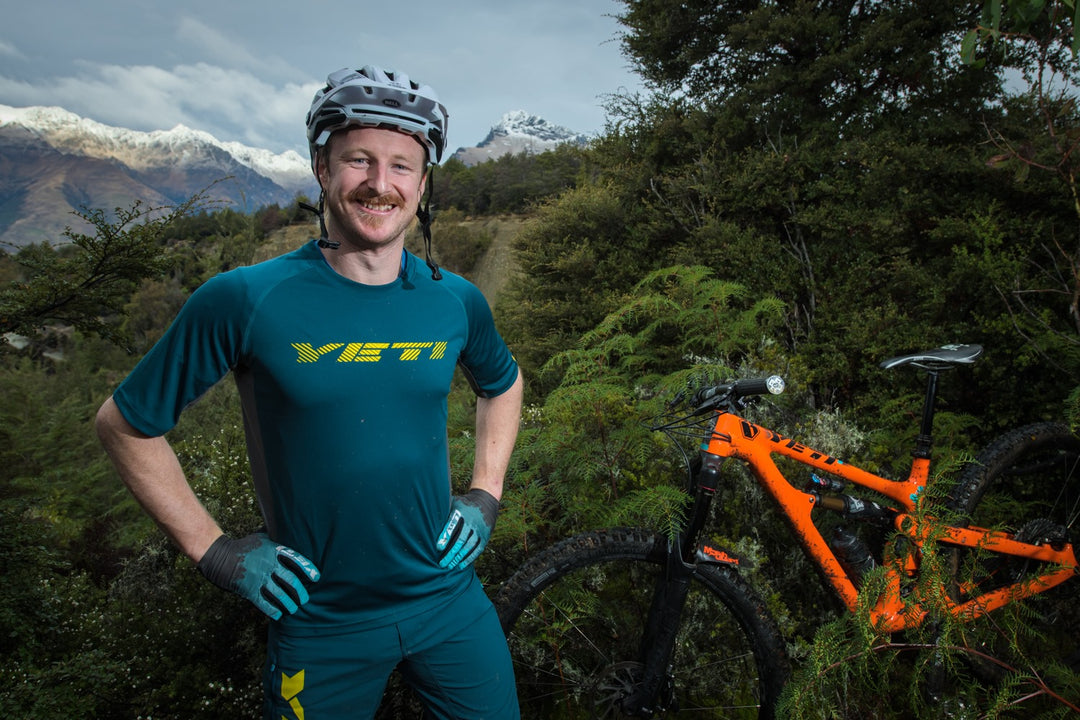 Jimmy F'n Pollard
Yeti's Warranty - No Fineprint. No BS.
All 2019 (or newer) frames, including the Switch Infinity link, are covered for life against damage due to manufacturing defects for the original purchaser. Paint and finish are covered for 1-year. Yeti will repair or replace, at their discretion, any frame they deem defective. There are a few conditions: you must register it online at yeticycles.com and you must take it to an authorized Yeti Cycles dealer for processing. Warranty does not cover damage due to ordinary wear and tear, neglect or intentional destruction.