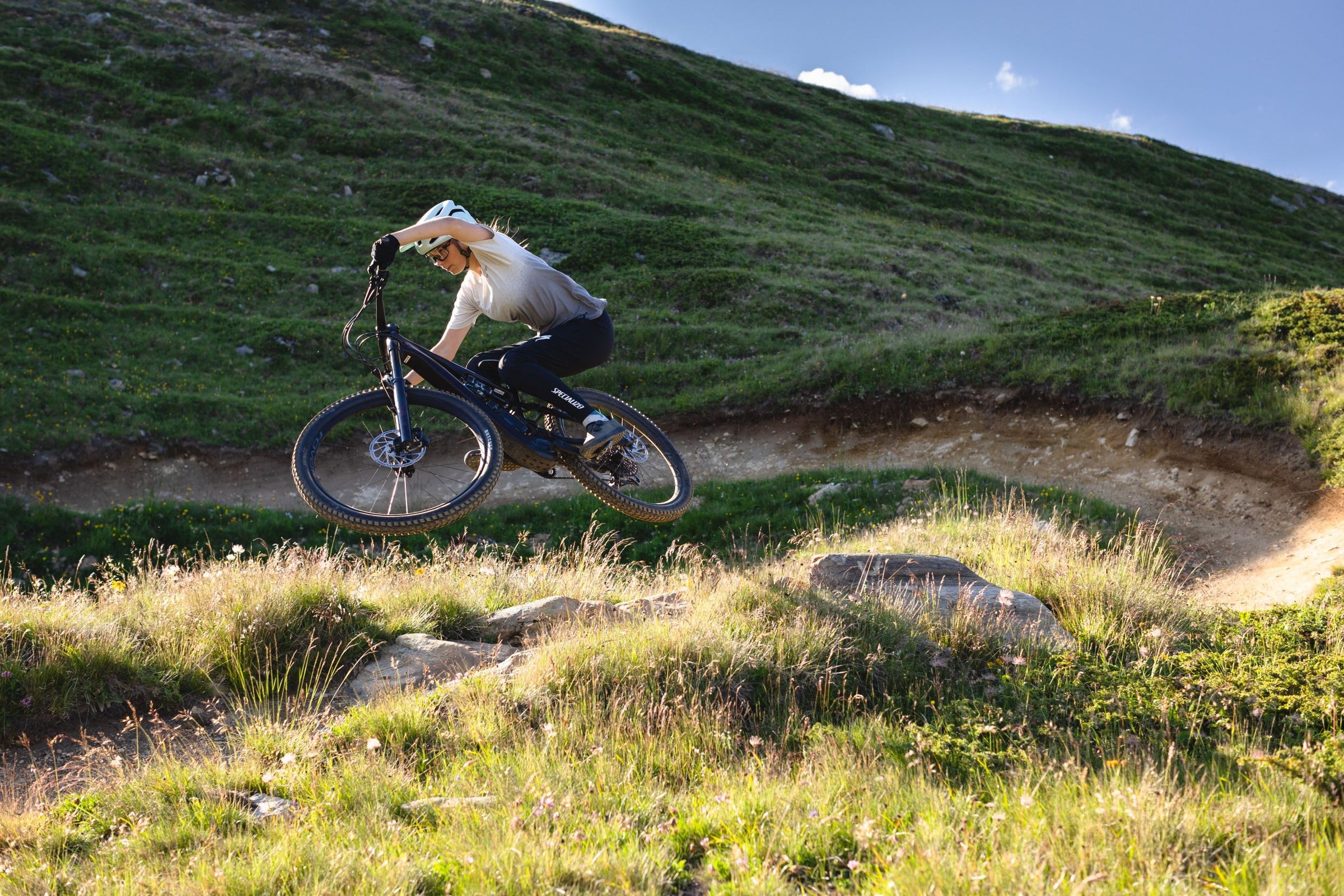 Heritage
Specialized are riders - that fact has guided their every decision since 1974. When quality tires weren't around, they strove to make the best. When people wanted to ride cruisers in the dirt, they made the first production mountain bike. When roadies wanted to go faster, they doubled-down on carbon and built their own wind tunnel.
Specialized. Made for riders, by riders.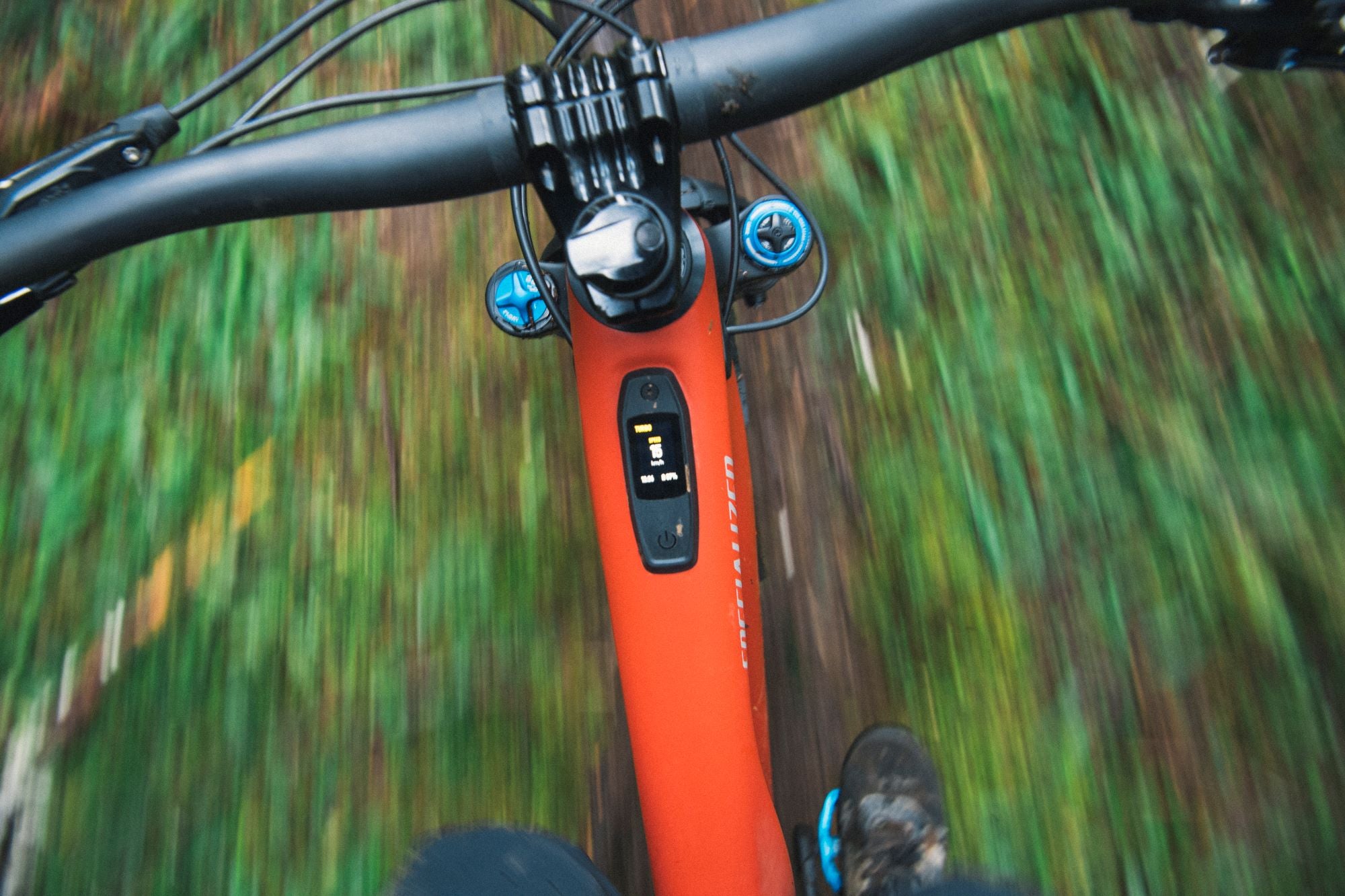 It's you, Only Faster
Turbo Electric Bikes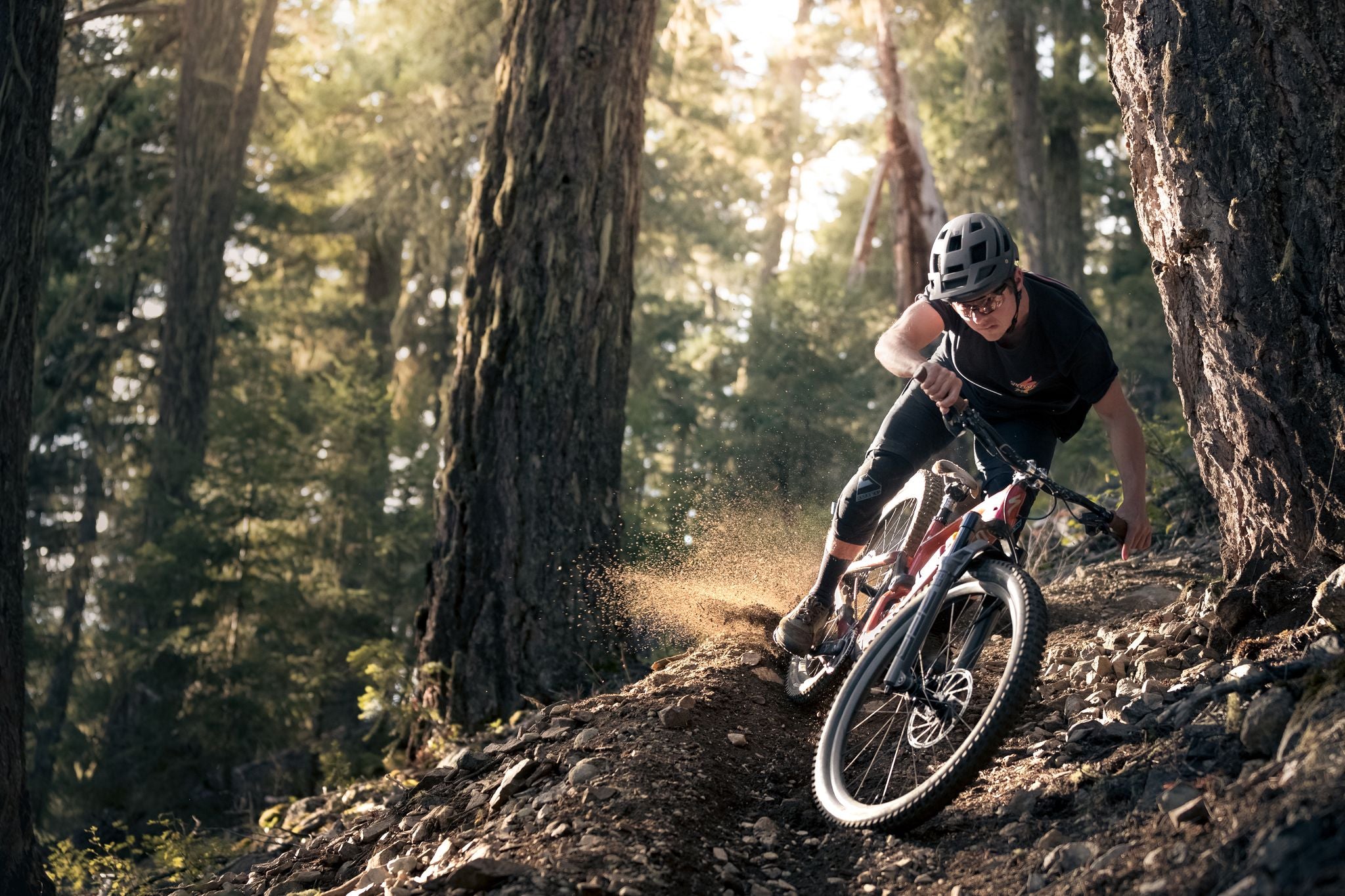 Mountain Bikes
Specialized are drawn to the trail for all sorts of reasons, whether it's to chase that rush of speed, to push their limits, or to simply escape the daily grind. No matter your motivation, you'll find a bike here that puts a grin on your face, from ultra-light XC machines, to do-it-all trail bikes to gravity-racing speed sleds. Check 'em out.